5 Questions to Ask Med Spas
Medical spas offer a wide variety of medical procedures, including Lasers, Botox, Injectable Derma Fillers, and more. Laser Duet offers advanced aesthetic services by highly skilled professionals.

Call us

today or book an

appointment online

. We serve patients from Dearborn MI, Melvindale MI, River Rouge MI, Allen Park MI, Lincoln Park MI, Dearborn Heights MI and Ecorse MI.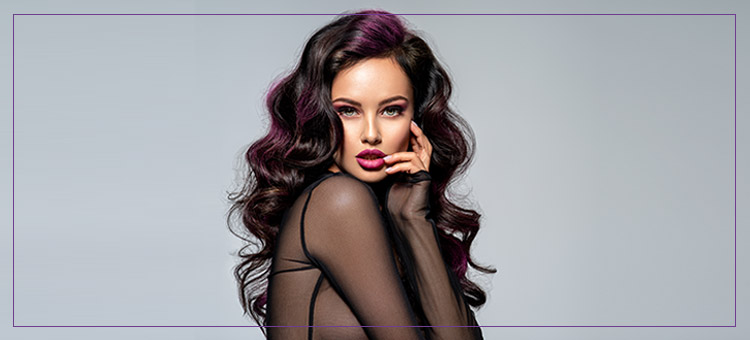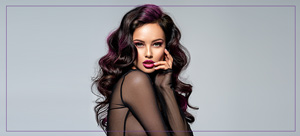 Table of Contents:
What is a medical spa?
What treatments are offered at a med spa?
What are the differences between a Day Spa and Med Spa?
What are the most popular Medical Spa Treatments?
Do you have certified practitioners doing the treatments?

What is a medical spa?


A medical spa provides services found in a typical day spa, but in a medical setting with the supervision of a doctor that specialized in medical aesthetics. The doctor overseeing the medical spa is typically a plastic surgeon. With the supervision of a doctor, the spa is able to perform more complex and effective medical procedures such as IPL, lasers, Botox and injectable derma fillers. The doctor may not perform the procedures themselves but should be readily available to supervise the treatment if needed. Prospective patients should thoroughly check out the medi spa prior to receiving any treatments to ensure it is clean and sanitized. They should also understand who will be performing the treatment and what that person's qualifications and certifications are. It is important to talk through your procedure with the medical professional performing it to understand everything that the procedure entails, as well as understanding the risks and how any complications will be handled.
What treatments are offered at a med spa?


Medical spas are able to provide more advanced and complex treatments than a regular day spa, as they are overseen by a medical professional such as a plastic surgeon or a dermatologist. The doctor themselves may not perform the treatments, but they will have qualified and certified employees who can. Medi spas can perform traditional day spa treatments such as massages, facials, seaweed wraps and salt glows in a clinical setting. They are also able to perform more complex medical treatments such as chemical peels, Botox and other injectable treatments, as well as laser and light treatments. The treatments available will depend on the individual clinic but most can provide various treatment options for hair removal, acne, skin conditions and many more. For the full list of treatments offered, please visit the clinic's website or schedule an appointment to discuss the treatment options available to you.
What are the differences between a Day Spa and Med Spa?


A day spa and med spa have similar office set ups and atmospheres, as well as some commonalities in the treatments they offer. Both want their patients and clients to feel relaxed and comfortable, so offer a luxurious, calming atmosphere. Where they are different is in the individual treatment room set ups to accommodate the variety of treatments offered and procedures performed. The treatment rooms in a med spa will be more conducive to the aesthetic medical procedures being performed, so will have an assortment of medical instruments. Med spas are also owned or affiliated with a medical professional, usually a plastic surgeon or dermatologist, although the treatments and procedures aren't necessarily performed by the doctor.
What are the most popular Medical Spa Treatments?


The services offered by a medical spa will vary depending on the qualifications of the doctor overseeing the clinic, as well as the professionals employed to provide the treatments. Some of the most popular treatments offered in a medi spa include chemical peels, Botox and filler injections, aesthetician services, microdermabrasion and photo-facial pulsed light (IPL).

Chemical peels improve the skin's appearance on the hands, neck or face through the application of a chemical solution applied on the affected skin. When the solution peels off, it reveals smoother, less wrinkled skin.

Botox and filler injections are a cosmetic procedure that is popular for rejuvenating aging skin and reducing wrinkles. The US FDA approved Botox for use to treat frown lines in 2002.

Aesthetician services offered at a medi spa can include hair removal, facials and makeup applications. Hair removal services offered can include waxing, electrolysis and other more advanced methods.

Microdermabrasion uses a mildly abrasive instrument to gently remove the uneven outer layer of the kin.

IPL, also known as photorejuvenation, laser resurfacing or laser skin rejuvenation, is used on a variety of skin treatments to target skin and hair issues, such as photofacials and hair removal.
Do you have certified practitioners doing the treatments?


Yes, we have certified practitioners on staff who will be performing the treatments under the supervision of a medical doctor. Your treatment will be performed by the most qualified professional we have, ensuring that the most advanced practitioners are performing the advances procedures that we offer.