Microdermabrasion Treatment
If you are looking to treat light scarring, discoloration, sun damage or any other face treatment, visit Laser Duet MedSpa. Where we offers skin rejuvenation treatment microdermabrasion to quickly and effectively smooth and restore skin. For more information 

contact us

 or schedule an

appointment online

. We are conveniently located at 

15238 W Warren Ave Ste #A Dearborn, MI 48126

.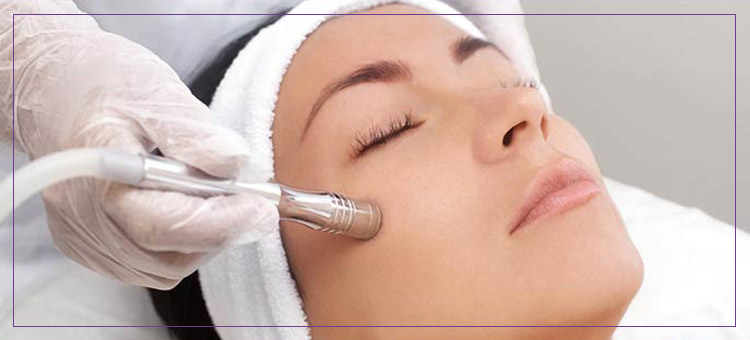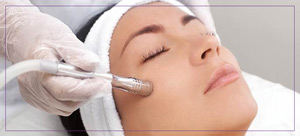 Table of Contents:
Is Microdermabrasion good for your face?

Is Microdermabrasion good for your face?


Having younger looking skin has been one of the most coveted beauty features since the beginning of time. Various skin renewal and revitalizing techniques, recent advents in technology have resulted in these methods coming a very long way since then. Microdermabrasion has been around for a number of years. For individuals who desire a smoother texture and brighter tone for their skin. It can also be combined with other topical therapies as skin creams and products will be absorbed into the skin more efficiently after a microdermabrasion treatment.

During the treatment:

The technique of microdermabrasion involves using an instrument that bombards the skin with multiple tiny particles and then extracts them very quickly. These particles break up some of the dead cells that are located on the surface of the skin which comprise the stratum corneum. This leaves a much smoother tone and texture to the skin. The process is completely pain free and some people even enjoy the feeling of microdermabrasion.

The DiamondTome Microdermabrasion Machine is a crystal free machine that has a vacuum and adjustment settings from 0 to 30 (normal being 10 to 15 for an average microdermabrasion). It comes with a clear hose through which dead skin is removed and sucked into a vacuum. A pen-like wand is attached to the tube that gently goes back and forth over the area that needs to be treated.

The DiamondTome is very popular due to the fact that it is a newer machine that has very little downtime, which allows for faster and more effective treatments. For more information, contact us or schedule an appointment online. We are conveniently located at 15238 W Warren Ave Ste #A Dearborn, MI 48126. We serve clients from Dearborn MI, Melvindale MI, River Rouge MI, Allen Park MI, Lincoln Park MI, Dearborn Heights MI, Ecorse MI, and surrounding areas!