PicoWay Resolve Laser For Facial Rejuvenation Q&A
PicoWay Resolve is a non-surgical therapy that targets skin flaws with laser light in very brief pulses. Talk to our specialists to learn more about its benefits! For more information,

call us

today or

book an appointment

with Laser Duet today! Our clinic is conveniently located at

15238 W Warren Ave Ste #A, Dearborn, MI 48126

.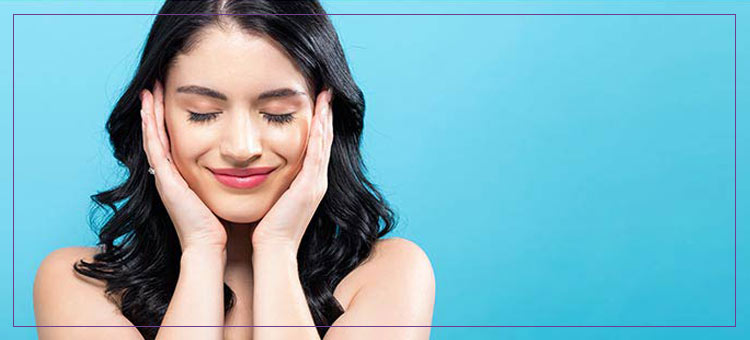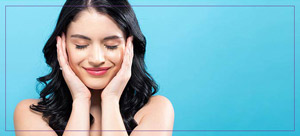 Table of Contents:
What is the PicoWay resolve laser?
What skin conditions does Picoway resolve laser target?
What can I expect before and after treatment?
Who is a good candidate for PicoWay resolve laser facial?

Here at Laser Duet MedSpa, our team of highly trained professionals offers high-end medical spa treatments to clients in Dearborn, Michigan. Our clinic provides numerous treatments including body contouring, dermal fillers, botox, and laser hair removal. You can work with one of our incredibly talented professionals to find the right combination of treatments that will give you the rejuvenating results you've been looking for. One of our popular treatments for flawless, young skin is called the picoway resolve laser treatment. Below is everything you need to know about this face rejuvenating treatment!
What is the PicoWay resolve laser?


The picoway resolve laser is a handheld cosmetic medical instrument used to stimulate collagen production and treat signs of aging. It is adorned by the cosmetic industry for its efficiency, effectiveness, and minimally invasive nature. The laser uses ultra-short pulse durations with a photoacoustic effect for optimal recovery results. Through picoway resolve lasers, your skin specialist can create miniscule openings in the skin to enhance collagen and increase skin elasticity.
What skin conditions does Picoway Resolve Laser target?


This medical spa treatment has many amazing benefits suited to treat any skin irregularities. These treatments have long-lasting results guaranteed to give your face a major glow-up. Picoway resolve laser treatments target the following skin conditions:

• Wrinkles
• Scars
• Acne scars
• Sun damage
• Pigmented lesions
• Pigmentation around the eyes
• Stretch marks
• Darks spots
What can I expect before and after treatment?


Before Treatment

Before your picoway resolve treatment, talk to your provider about how to properly prepare. We recommend you avoid intense exfoliants, toners, and cosmetic treatments 3-5 days prior. Our clinic also advises you to stay away from excessive sunlight and self-tanning 2 weeks before your treatment. This will ensure you get the best results from laser therapy possible.

During Treatment

When you arrive at your appointment, plan to stay for about 30 minutes to an hour. Your skin specialist will first walk you through the treatment and answer any questions you have. The laser will feel like tiny, painless pricks to the facial skin. After the laser has worked its magic, your provider will put a soothing, gentle cleanser on the treated areas. You can go straight back to your normal routine with minimal recovery time.

After Treatment

After the treatment, we recommend you stay away from the sun for a few weeks and where SPF of at least 30 or higher. Any redness on your skin will be gone within 1 to 2 days and there will be absolutely no pain during the healing process! Depending on the condition of your skin and desired results, you may need a series of treatments. On average, clients tend to need 3 to 4 picoway treatments. You will begin to notice amazing improvements in your facial appearance right after your first laser session. Over time, as collagen production increases, your results will only improve!
Who is a good candidate for PicoWay Resolve Laser facial?


Fortunately, this treatment is safe for all of our lovely clients. With picoway resolve laser your cosmetic specialist can soften wrinkles, improve skin tone, reduce fine lines, and more. To make sure you're a good candidate for picoway resolve treatments, you will first have a consultation appointment with one of our beauty specialists. All skin types can greatly improve from picoway! Picoway resolve laser for facial rejuvenation is a wonderful treatment for overall skin health and appearance. If this sounds like a treatment that could benefit you and help you achieve your skin goals, contact our team. We can't wait to see you glowing, confident, and feeling like a brand new you! For more information, call us today or book an appointment with Laser Duet today! Our clinic is conveniently located at 15238 W Warren Ave Ste #A, Dearborn, MI 48126. We serve clients from Dearborn MI, Melvindale MI, River Rouge MI, Allen Park MI, Lincoln Park MI, Dearborn Heights MI, and Ecorse MI.