Thread Lift Treatment Questions and Answers
If you want to reap the benefits of a facelift without the invasive procedure, come to Laser Duet for our thread lifting treatment today.

Call us

today or

book an appointment

. Our clinic is conveniently located at

15238 W Warren Ave Ste #A, Dearborn, MI 48126

.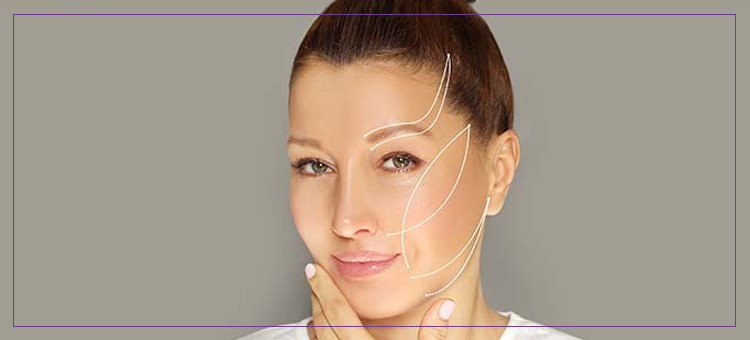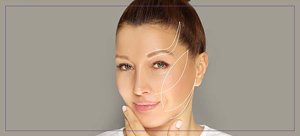 Table of Contents:
What is a thread lift?
How long does a thread lift last?
Is a thread lift worth it?
What are the benefits of a thread lift?

Rejuvenating cosmetic procedures have been widely available for several decades, and for every surgical procedure available, there exist many noninvasive alternatives for those who do not want to go under the scalpel. There is good reason for this, as surgical procedures often come with long recovery times with healing periods that can be quite painful. One of the most effective minimally invasive treatments that lift the skin without the use of a scalpel is thread lifting.
What is a thread lift?


A thread lift procedure is a minimally invasive procedure that focuses on targeting the signs of aging on the lower face. It involves the placement of PDO threads under the skin, which are then pulled to achieve the desired lifting effect on the skin. It is most commonly performed on lifting the mid face, jowl, and neck, although it can also address sagging cheeks and eyebrows.

As we age, our skin loses its youthful appearance, and wrinkles, fine lines and discolorations become more and more obvious. Because these early signs of aging indicate a breakdown of the skin's tissues, fine facial lines and sagging skin are important areas to address. The face and neck areas are among the most commonly treated areas, but a thread lifting treatment can also be used to address other areas of concern, such as wrinkly knees and elbows.
How long does a thread lift last?


How long the results of a thread lift last depends upon a number of factors unique to each patient, such as the area being treated, the severity of the condition being treated, and how the patient's body responds to the treatment. The results of thread lifting are more long term than some of the other facial rejuvenation options, and typically it result lasts up to 3 years for the instalift. In order to maintain the results, a follow-up treatment may be recommended during this time, depending on the patient's specific age-reversal needs.
Is a thread lift worth it?


Yes, a thread lift is beneficial when treating many types of skin conditions. After receiving a thread lift, the majority of people will notice minor immediate results. As the skin begins to heal, new collagen forms in the treated areas which create a noticeable difference. Texturized threads typically achieve results more instantaneously than smoother threads, and which treatment is used depends on the patient's unique needs and aesthetic desires. It is important to remember that the overall goal of a thread lift procedure is to produce collagen over a longer period, which effectively combats the skin's aging process for several months.
What are the benefits of a thread lift?


Thread lifts have many benefits, including the following:

• Provides an instant lifting effect
• Requires no downtime
• Provides long-term results
• Reduces the appearance of wrinkles and fine lines
• Provides tighter-looking skin

If you or someone you love is looking to improve the appearance of their skin and benefit from tighter skin without the use of surgery, come to Laser Duet for our thread lifting treatment today. Our kind and compassionate professionals are experienced in performing thread lifting treatments and can help you reach your aesthetic goals. We are dedicated to delivering the highest level of service at each visit, for every patient. Call us today to book an appointment. We look forward to serving you! We Serve Clients from Dearborn MI, Melvindale MI, River Rouge MI, Allen Park MI, Lincoln Park MI, Dearborn Heights MI, and Ecorse MI.