Skin Tags Removal Clinic in Dearborn, MI
Professionals at Laser Duet Med Spa provides effective skin tag and white pimples removal with perfect touch skin machine.
New Client? Call (313) 246-8173 to Request a Consultation.
Existing Client? Call (313) 846-0002 to Schedule an Appointment.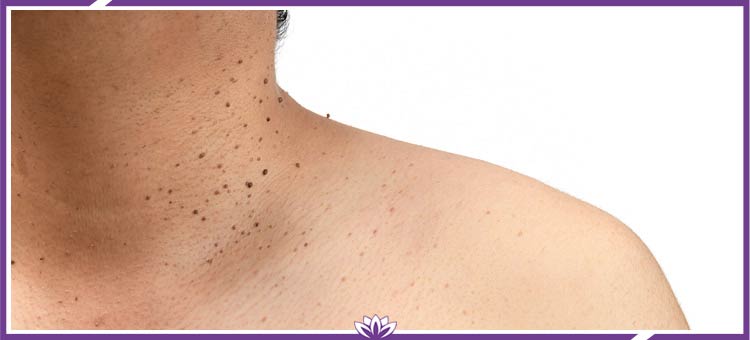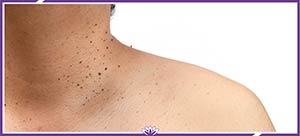 Get Rid of White Pimples with Perfect Touch
High Frequency Ultrasonic Technology
Remove Skin Tags Pigmentation, White Pimples, Cholesterol Deposits, Cherry Angioma, Keratosis, Dermatosis Papulosa and Spots.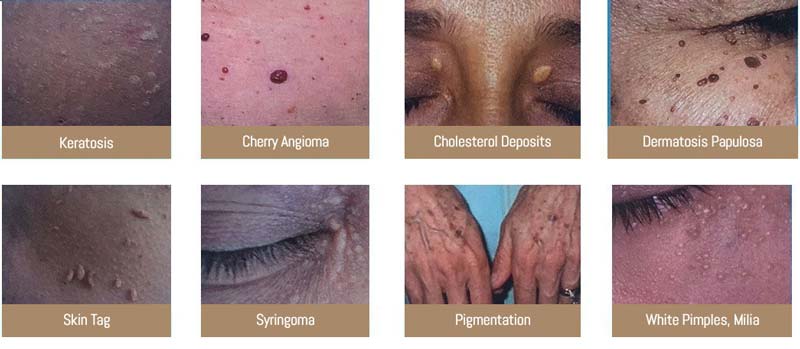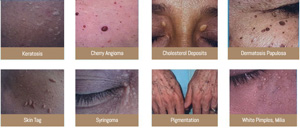 Unique Versatile Non-Invasive Aesthetic Procedure
It has instantaneous results in removal of common superficial skin irregularities condition that you can see on daily basis with minimal discomfort
Non Laser
Fast and effective
Non invasive
Minimal discomfort
No bleeding or scarring
Immediate results