Skin Tightening Clinic in Dearborn, MI
Laser Duet Med Spa provides skin tightening treatment addressing areas including jaw, chin, neck, face, arms, abdomen, hips and thighs.
New Client? Call (313) 992-7316 to Request a Consultation.
Existing Client? Call (313) 846-0002 to Schedule an Appointment.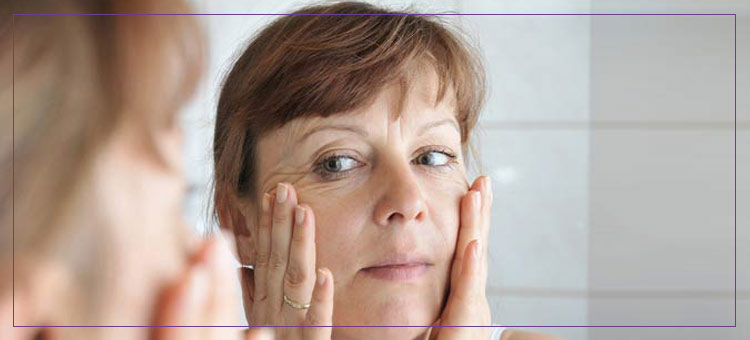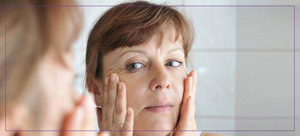 Skin Tightening
Laser Duet uses the latest technology for optimal results in non-surgical lifting and dermal contraction, or skin tightening. This thermal skin rejuvenation treatment allows us to provide the precise optimal skin contraction temperature in a manner that is both much more effective and more comfortable for the client.
The treatment is pain free and any area with skin looseness can be treated. Common treatment areas include the jaw, chin, neck, face, arms, abdomen, hips and thighs. There is no downtime and patients can resume their normal daily routine immediately post treatment.
Pregnancy, aging, and weight loss can do a number on our bodies. The loose skin that is left behind can now be tightened, with a few treatments, while you are awake, without surgery, and without any downtime.
At Laser Duet we use Vaser Shape for all skin tightening procedures.
How did my skin get loose?
As we age, gain weight, or have children, our collagen tends to thin, and stretch. Just like an elastic waist band, with enough stretch, it will eventually lose it's elasticity. In the skin, the stretched collagen results in loose skin. The main areas where this is noticed is in the abdomen, upper arms, and thighs. The knees in particular tend to bunch the skin on the front thigh.
Laser Duet in South East Michigan started to bring enhancing beauty techniques to West Dearborn, Garden City and West land while keeping the cost affordable. Call us today to schedule a free consultation
Skin tightening lasers effectively reduce the appearance of fine lines and wrinkles for a smoother, more youthful appearance.
The non-invasive laser uses ultrasound or radio frequency to heat the collagen underneath the skin's surface in order to tighten the skin, with natural looking results. By heating the tissue to lift and tighten the underlying foundation, this strengthens the skin and stimulates the growth of new collagen.
Results are visible immediately but improve over time, offering a great option for those with minor to moderate skin laxity, as opposed to more invasive procedures. Laser and ultrasound skin tightening can be done on many areas of the body including the face, neck, arms, abdomen, legs and buttocks.
It has never been a more advanced and varied options at Laser duet. Call us today schedule a free consultation.