Teeth Whitening Clinic Questions and Answers
Having teeth stains? At Laser Duet MedSpa we offer teeth whitening services by trained professionals. For more information

call us

or schedule an

appointment online

. We serve patients from Dearborn MI, Melvindale MI, River Rouge MI, Allen Park MI, Lincoln Park MI, Dearborn Heights MI and Ecorse MI.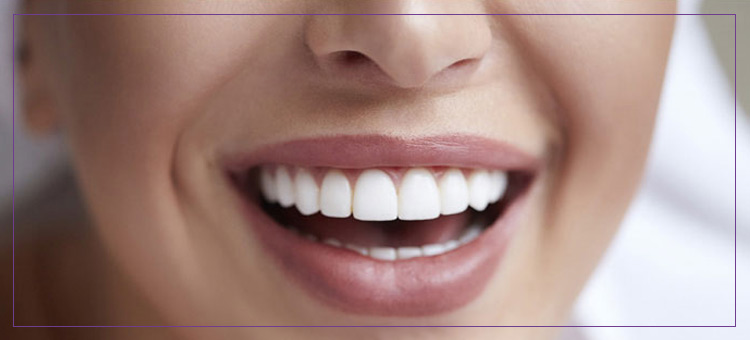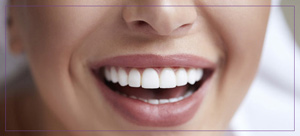 Table of Contents:
Can yellow teeth become white?
How long does teeth whitening last?
What is the best way to whiten teeth?
Where can I whiten my teeth?

Everyone looks better when they smile. Not only that, but every person feels better when they smile! Scientific studies have shown that smiling can increase feelings of happiness, boost your immune system, and lower stress. As such, it is a shame when teeth stains cause you to feel insecure about your smile. At Laser Duet Med Spa, we want to help you feel confident in your smile with our teeth whitening services. Your smile is beautiful, and you deserve to show it off!
Can yellow teeth become white?


If you have yellow or brownish stains on your teeth, we have good news for you! Our teeth whitening services at Laser Duet's Med Spa can significantly improve most teeth stains. Depending on how advanced your teeth stains are, the amount of time it takes before you begin to see the results varies. If your teeth have yellowed naturally, you can expect a whiter smile within one to two weeks. However, teeth that have been stained from tobacco use or certain medications will take considerably longer to whiten. For tobacco use, you should give your teeth about one to three months to brighten, and about two to six months for teeth that have been stained by medications.
How long does teeth whitening last?


With our teeth whitening procedures, you can expect your teeth to stay white anywhere from three months to three years! While our teeth whitening procedures are quite beneficial, it is still essential that you maintain good dental hygiene to increase the longevity of your results. As such, brushing your teeth at least twice a day with whitening toothpaste, flossing at least once a day, and rinsing with an antiseptic mouthwash once a day are all effective habits that will go a long way to keeping your teeth white. It is also important to watch how much coffee, tea, and red wine you drink, as these are all known causes of teeth stains.
What is the best way to whiten teeth?


There are plenty of different ways to whiten your teeth effectively. At Laser Duet's Med Spa, we believe are bleach bright method is one of the most effective ways to have your teeth whitened. With this procedure, your specialist will apply a protective gel or rubber shield to protect your gums before applying bleach to your teeth. Then, your specialist will use an LED light to enhance and accelerate the whitening process by opening the pores in your teeth so that the carbamide or hydrogen peroxide can effectively whiten your teeth.

In addition to our teeth whitening procedures, you can also do a few at-home practices to keep your teeth as white as snow. These include:

• Using whitening strips and whitening toothpaste
• Investing in an electric toothbrush
• Rinsing your mouth with water after drinking coffee, tea, or wine
• Eating lots of apples, cheese, yogurt, strawberries, carrots, broccoli, nuts, and celery
• Drinking lots of milk
• Brushing your teeth with lemon and apple cider vinegar
• Lots of kissing! (This helps with saliva production, which in turn helps with fighting stains!)
Where can I whiten my teeth?


You can whiten your teeth at home, at your dentist's office, or right here at Laser Duet Med Spa! Our teeth whitening clinic is located at 15238 Warren Ave W, Ste A, in Dearborn, Michigan.

Come to Laser Duet Med Spa for all your teeth whitening needs, and for any other cosmetic procedures you require! To book an appointment, you can do so on our website or by calling us. Laser Duet Med Spa is open Monday through Saturday from 8:00 AM to 7:00 PM.