SmartLipo Treatment
At Laser Duet MedSpa we provides smartlipo non-surgical laser fat reduction treatment by professionals. For more information

call us

or schedule an

appointment online

. We serve patients from Dearborn MI, Melvindale MI, River Rouge MI, Allen Park MI, Lincoln Park MI, Dearborn Heights MI and Ecorse MI.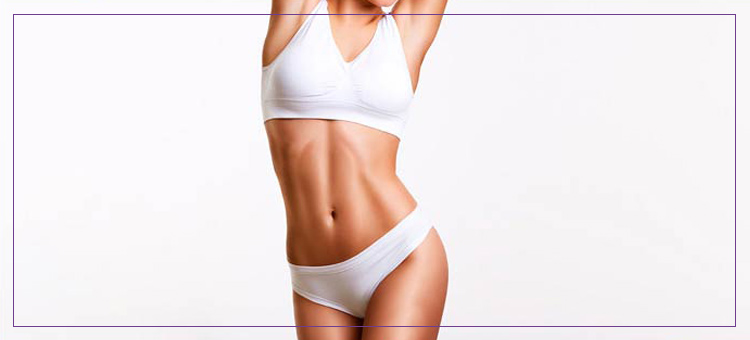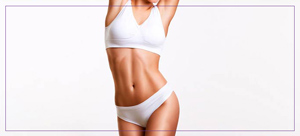 SmartLipo its Powerful Advantages
Just Another "SmartLipo" Week at the Office!
We had a great week in the office and saw lots of new patients interested in Liposuction, specifically our SmartLipo™ Triplex laser liposuction option. This probably has to do with the oncoming spring season and how everyone want's to look good in Detroit! Anyways, recently, I did have one patient ask about the difference between SmartLipo™ and LipoLite™ so after explaining to them the difference, I realized that I spent most of the time pinpointing the awesome advantages that the Smart Lipo Triplex system has over any other liposuction or weight loss system! As a result, I thought to myself why not share these ideas for this week's blog especially since I want my patients to learn about all the cosmetic technology out there, especially about Smart Lipo, a system that revolutinized liposuction and has set the standard in minimally-invasive weight loss.
SmartLipo – What does it do?
The SmartLipo Triplex laser liposuction machine is without a doubt the most advanced and the most powerful minimally-invasive weight-loss system on the market today. This is based on many factors. For one, this is true from a safety perspective. It's also true from a performance perspective since it enables a cosmetic clinic and its operating doctors & health professionals to use 3 differently-performing lasers in one machine. These 3 include:
1140nm laser. This laser specifically aims to target fatty cells and melts them easier than in any other laser wavelength.
1060nm and 1020nm. These laser wavelengths are combined together to coagulate blood vessels, reduce areas of bruising, and tightens already-loose skin.
In addition to safety and power, the Smart Lipo Triplex system is also extremely powerful. Here, I mean that it offers an industry unprecedented 46 watts of power, allowing the clinic doctor to utilize an astoundingly huge amount of energy (without blowing you to bits of course ;). This tremendous energy is then converted by the Smart Lipo Triplex system into heat, which zaps right through your fat like a hote knife through ice cream, all the while maintaining a 'tightening' effect on your skin to eliminate any chances of loose or dangling skin after your far is removed.
SmartLipo – Safety First
Knowing now what kind of huge power the Smartlipo system now wields, you may start fearing for your life (it's a joke). But not to worry! Smartlipo has strong safety features, two of which are incredibly unique and completely new on the market (forcing our engineering team to fill out long and annoying patent forms). Firstly, the Smartlipo Triplex system comes with a laser 'wand' that mels the far and heats throughout the target area, but this 'wand' comes with a special motion sensor built right inside the device! This means that, if the laser wand is not moving, then the laser will not fire. This is extremely useful (besides for obvious reasons). it eliminates the chance of 'dents' being created across your skin, and it also helps to create a much more smoothing contoured look to your body. Secondly, the wand also has a thermometer built right into the tip of the device (no, you cant take the temperature of your baby daughter while she has a fever). While the device heats up your skin, we obviously don't want the machine wand to get overheated and burn your skin! Therefore, Smart Lipo staff has the system set to automatically shut down the firing of lasers when the temperature of the wand sensor exceeds 46 degrees Celsius. This 46 degree Celsius number was chosen since it's the 'magic temperature' for heating the dermis (the outer layer of your skin). No other laser lipo machine has such safety advantages.
SmartLipo – Versatility
The Smartlipo Triplex System is extremely versatile. As already shown, it has strong safety features that gives much-needed peace of mind to the operating surgeon as well as the patient. Moreover, the triplex system has three differing lasers combined into one easy-to-use platform. This is unprecedented in the industry so no other machine has it. And this means that a cosmetic clinic can use the Smartlipo device for numerous types of liposuction.
If you have questions about the Smart Lipo Laser Triplex System or are interested in undergoing the procedure, please contact the Laser Duet clinic for a FREE consultation with one of our doctors at (313) 992-7316