IPL Photofacial Treatment Questions and Answers
If you want to improve the color and texture of your skin without surgery, come to Laser Duet for our IPL photofacial treatment.

Call us

today or

book an appointment

. Our clinic is conveniently located at

15238 W Warren Ave Ste #A, Dearborn, MI 48126

.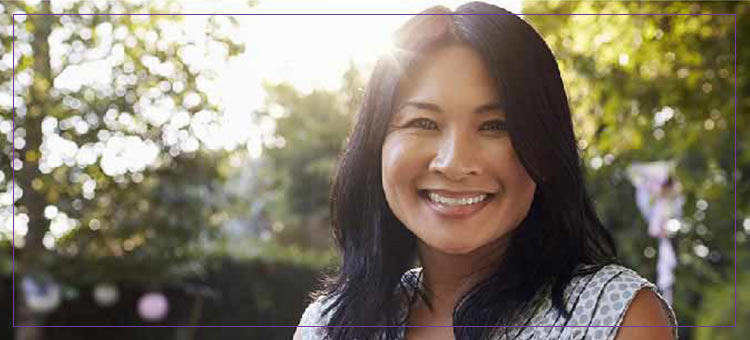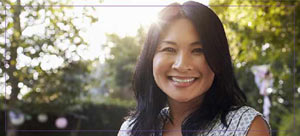 Table of Contents:
What is IPL Photofacial?
How many treatments do I need?
How long will the effects last?
What are the benefits of an IPL Photofacial Treatment?

There are so many different kinds of cosmetic treatments available today, it is hard to keep track. As medicine advances and technology progresses, there are new aesthetic treatments released every year. One tried and true treatment that has improved the lives of countless patients is IPL photofacial, which combines the best of medicine and technology to create a skin rejuvenation procedure worthy of praise.
What is IPL Photofacial?


IPL (Intense Pulsed Light) photofacial is a technology used by both cosmetic and medical practitioners to perform skin treatments for aesthetic and therapeutic purposes. It uses a handheld device that is passed across the skin's surface while delivering pulses of broad-spectrum light to the deep layers of the skin. There is no need for any incisions or injections since the handheld device employs a light to influence the skin on a molecular level. It works akin to a blinking flashlight, sending out scattered wavelengths of light at different speeds and intensities. This means that IPL skin treatments can be used for very targeted problem areas or skin concerns.
How many treatments do I need?


IPL photofacial treatments are performed in a series, with each treatment lasting between 30 to 60 minutes, depending on the amount of skin being treated. On average, patients receive between three and six treatments spaced roughly one month apart, although this number varies from person to person.

The number of IPL photofacial treatments you will need depends upon a number of factors, such as:

• The location on the body being treated
• The size of the area being treated
• The severity or extent of damage being treated
• How deep the affected layers of skin are
• Sun exposure
• Age
• Genetics

With all of these factors taken into consideration, only then can a certified IPL photofacial specialist make an accurate estimate on how many treatments will be needed, and also, how long the effects may last.
How long will the effects last?


The same factors for the number of treatments are present when determining how long the effects will last. As each individual is unique, the results will vary from person to person. However, in general, the results of an IPL photofacial treatment are typically visible for about six months to a year. A maintenance session may be recommended during this time to prolong the results. For many patients, 2 to 3 treatments a year can develop and maintain younger-looking skin with renewed growth of collagen and elastin.
What are the benefits of an IPL Photofacial Treatment?


There are many benefits that IPL photofacial treatments provide, including:

• Can treat the following conditions:Broken capillaries (blood vessels)
• Rosacea
• Sun damage (sun spots)
• Hyperpigmentation
• Spider veins
• Freckles
• Fine lines
• One of the best and most effective ways to treat sun-damaged skin
• Can also treat stubborn acne
• Provides a safe and efficient way to eliminate visible veins and capillaries
• Receiving regular photofacial treatments can prevent premature skin aging
• Can be performed on several different areas of the body, from the face to the feet
• Pairs well with other non-surgical treatments
• Offers deep rejuvenation with very little downtime
• Quick and convenient
• Can remove unwanted hair

If you are looking for a safe and effective treatment to rejuvenate your skin, come to Laser Duet for our IPL photofacial treatment today. We can help you achieve the skin you have always wanted. Call us today to book an appointment. We look forward to serving you!