Benefits of a Med Spa vs Day Spa Q&A
If you're wondering if a medspa or a day spa would be the best match for you and need more information, talk to our team of specialists today! A med spa is a hybrid between a medical clinic and a traditional spa. It offers a range of cosmetic treatments and procedures that are typically performed under the supervision of a licensed medical professional. For more information,

contact us

today or

book an appointment

. Our clinic is conveniently located at

15238 W Warren Ave Ste #A, Dearborn, MI 48126

.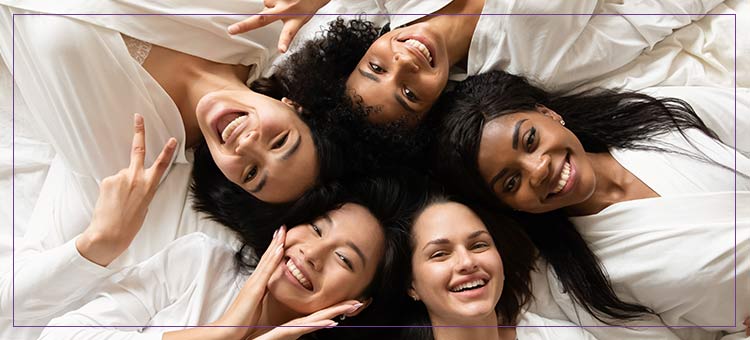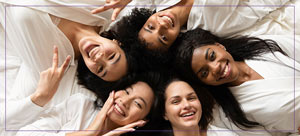 Table of Contents:
What are the differences between a day spa and a med spa?
What do medical spas offer?
What are the most popular medical spa services?
Do I need a referral for a med spa?

When it comes to pampering yourself, who doesn't want to choose the best spa experience possible? Day spas and medical spas offer numerous treatments and options.
At Laser Duet medical spa, our mission is to bring you blissful and positive thoughts about your appearance. Our caring staff works together with you to make sure that you look and feel your very best because we believe that when you look good, you feel good, and life is better.
But what's the difference between them? Let's explore the benefits of medical spas vs day spas so you can make an educated decision on which spa and spa treatments are best for you!