Laser Hair Removal vs Electrolysis Q&A
Looking for a permanent hair removal solution? Visit Laser Duet Med Spa, where we offer electrolysis and laser hair removal services by professionals. For more information

call us

or schedule an

appointment online

. We are conveniently located at

15238 W Warren Ave Ste #A Dearborn, MI 48126

.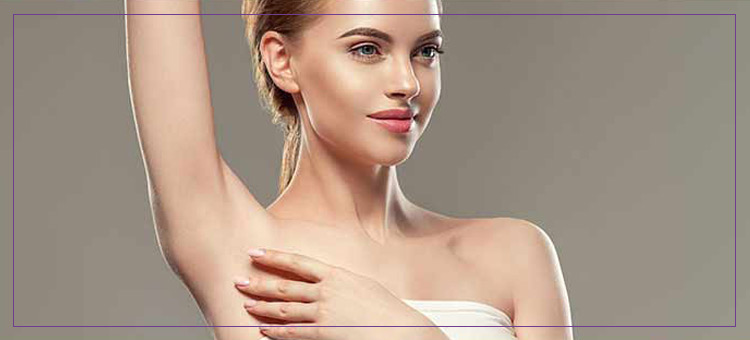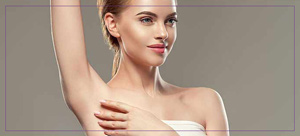 Table of Contents:
Laser Hair Removal vs. Electrolysis
Laser Hair Removal
Electrolysis
Which is good?
Laser Hair Removal vs. Electrolysis

Laser hair removal and electrolysis are 2 highly popular hair removal methods with long-lasting results. Both work by targeting hair follicles beneath the skin's surface.

According to the American Society for Dermatologic Surgery, laser hair removal is on the rise, with an increase of nearly 30 percent from 2013. Though electrolysis is also increasing in popularity, it's not as common as laser therapy.

Learn the benefits, risks, and other guidelines for each procedure.
Laser Hair Removal

What to expect from laser hair removal?

• Laser hair removal uses light radiation via high-heat lasers.
• The purpose is to damage hair follicles enough to significantly slow down hair growth.
• Although the procedure lasts longer than home hair removal strategies, such as shaving, laser therapy doesn't create permanent results.
• You may want to receive multiple treatments for long term hair removal.

Benefits

• Laser hair removal could also be done on the face and body areas.
• This makes the procedure versatile in its uses.
• There is also little-to-no recovery time involved. You can resume your normal activities after each procedure.
• Although new hairs may still grow, you'll notice that they grow in finer and lighter in color than before. This means that when there is regrowth it won't look as heavy as before.
• This procedure tends to work best if you have both fair skin and dark hair.

Side Effects

You can minimize the risk of side effects and permanent skin damage by making sure you seek treatment from a board-certified Medical Doctor only. Salons and at-home laser removal aren't recommended.

Costs

• Laser hair removal is considered an optional cosmetic procedure, so it isn't covered by insurance. The overall cost varies based on how many sessions you need. Contact us to find out about a payment plan.

• Although at-home laser hair treatment might be appealing in terms of cost, it's not proven to be safe or effective.

Electrolysis

• What to expect from electrolysis
• Electrolysis is another alternative to hair removal that's done at a medical spa center with a specialist.
• It also disrupts hair growth.
• It uses shortwave radio frequencies in hair follicles to prevent new hair from growing.
• This damages your hair follicles to stop growth and causes existing hairs to fall out.
• However, you'll still would like multiple follow-up appointments for long term results.
• Unlike laser hair removal, electrolysis is U. S. Food and Drug Administration (FDA) a Trusted Source approved, as a permanent solution.

Benefits

• In addition to permanent results, electrolysis is extremely versatile.
• It can help inhibit new hair growth for all skin and hair types.
• Electrolysis may be used on the body, including the eyebrows.

Side effects and risks

• Our specialists will speak with you about any side effects and risks as well as aftercare and follow-up.
• The results of electrolysis are touted as being permanent because of hair follicle destruction. In theory, having damaged hair follicles means that no new hairs are able to grow.
• These results aren't achieved in just one session. This is especially the case if you're having the procedure done on a large area like your back, or on an area of thicker hair growth like the pubic region.

Costs

• Like laser hair removal, electrolysis isn't covered by insurance. The amount you pay depends on the size of the area being treated and the number of follow-ups required. Some doctors charge an hourly rate.
• Electrolysis prices are less with every visit; however, you'll find yourself having additional sessions than with laser hair therapy.
Which is good?

Laser therapy and electrolysis both produce longer-lasting effects compared to shaving. But electrolysis appears to work the best. The results are more permanent. Electrolysis also carries fewer risks and side effects, and you don't need the maintenance treatments required for laser hair removal. For more information call us or schedule an appointment online. We are conveniently located at 15238 W Warren Ave Ste #A Dearborn, MI 48126. We serve clients from Dearborn MI, Melvindale MI, River Rouge MI, Allen Park MI, Lincoln Park MI, Dearborn Heights MI, and Ecorse MI.