Laser Hair Removal Specialist in Dearborn, MI
Laser hair removal is an effective and relatively painless way of getting rid of unwanted hair. Come to Laser Duet to get your next laser hair removal treatment. For more information

call us

or schedule

an appointment online

. We are conveniently located at

15238 W Warren Ave Ste #A Dearborn, MI 48126

.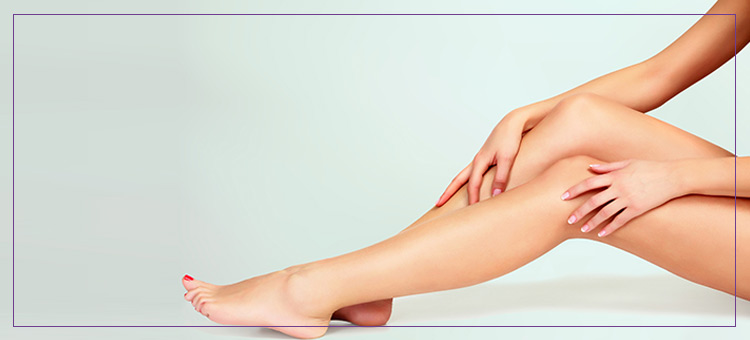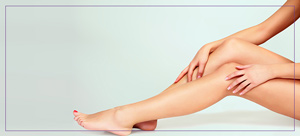 Table of Contents:
Does laser hair removal permanently remove hair?
How does laser hair removal work?
How many laser hair removal sessions are needed?
What are the top 3 laser hair removal treatments?

Let's be honest, hair grows in all kinds of undesirable places. Thankfully, there are many different methods of hair removal that are effective and produce desirable results. However, treatments like waxing and sugaring can often cause a lot of pain. That is only one of the reasons why laser hair removal has become so popular in the past several years, as it is effective, and much less painful than other hair removal methods.
Does laser hair removal permanently remove hair?


Laser hair removal uses highly concentrated light to penetrate hair follicles and is considered a noninvasive technique. The pigment in the hair shaft absorbs the laser light and heat from the laser damages the follicle which reduces the chances of further hair growth in that area. Therefore, if the target for the laser treatment is absent because it's been plucked, the efficacy of the treatment is reduced.

It may take several laser hair removal treatments to provide significant hair reduction because laser hair removal only affects actively growing hair follicles. Additionally, while laser hair removal doesn't guarantee permanent hair removal, it does effectively slow hair growth. Maintenance treatments may be needed periodically.
How does laser hair removal work?


The light of the laser beam can be converted to heat which is how laser hair removal works. The melanin or pigment in the hair attracts the light of the laser. The dark pigment converts it to heat after absorbing the light. The way heat affects the hair follicles prevents further hair growth.

In order to destroy a hair follicle, a temperature of about 70 degrees needs to be reached which reduces blood supply to the follicle effectively "killing" it.
How many laser hair removal sessions are needed?


It is only natural to wonder how soon you'll be able to enjoy the results of your laser hair removal treatment especially after years of shaving. The amount of time and the number of sessions it takes varies from person to person for laser hair removal. These treatments should be spaced about 4-6 weeks apart and approximately 4-5 treatments per area are needed for both men and women. To achieve their desired results, patients with darker skin or coarser hair may require up to ten or more laser hair removal sessions.

Our hair grows in cycles, going through both dormant phases and active. During the growth phase is the only time laser hair removal is able to damage the hair follicles effectively, making multiple treatment sessions essential for a successful outcome. Throughout your treatment, you may notice periods of increased and decreased hair growth within this growth cycle. Patients should expect a dramatic reduction in their hair growth towards the last couple of treatment sessions.
What are the top 3 laser hair removal treatments?


It is important to know the difference between these laser therapies being offered because all professional laser hair removal equipment uses a handpiece that emits the laser onto the skin.

• LightSheer DUET – The treatment enables you to treat legs or back comfortably in 15 minutes or less using two handpieces supporting two technologies, making hair removal profitable without anesthetics and gels.
• Cynosure Vectus Laser – The Vectus Laser provides high-volume permanent hair reduction for a wide range of hair and skin types making it the intelligent choice for the fastest laser hair removal.
• Electrolysis – The hair is removed individually from the face and body with tweezers following a very fine probe that is inserted into the hair follicle.

If you or someone you know has unwanted hair growth and is tired of shaving or doesn't like the pain from waxing or sugaring, come to Laser Duet today! Our team of kind and professional staff are here to provide you with the best hair removal treatment possible! To talk with an expert, contact our office today. For more information call us or schedule an appointment online. We are conveniently located at 15238 W Warren Ave Ste #A Dearborn, MI 48126. We serve clients from Dearborn MI, Melvindale MI, River Rouge MI, Allen Park MI, Lincoln Park MI, Dearborn Heights MI, and Ecorse MI.