Ultherapy Specialist Questions and Answers
Ultherapy can help you achieve a more youthful, lifted appearance without surgery. At Laser Duet, we offer this treatment as well as many others to help you look and feel your best!

Call us

for more information or schedule an

appointment online

. We offer services to the surrounding cities of Dearborn MI, Dearborn Heights MI, Farmington Hills MI, Woodlands MI, Detroit MI, Novi MI, Livonia MI, Canton MI, and Troy MI.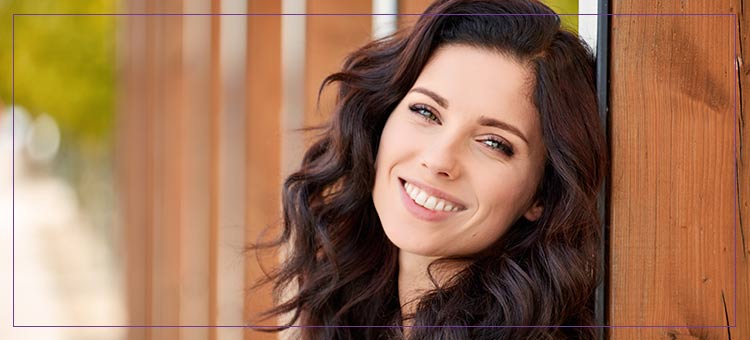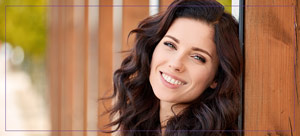 Table of Contents:
What is Ultherapy?
How long does Ultherapy last?
What age should you start Ultherapy?
What are the benefits of Ultherapy?

What is Ultherapy?


Ultherapy is a treatment targeted at diminishing visible signs of aging such as skin sagging, wrinkles, and fine lines. It's often referred to as a non-surgical facelift, since it is not very invasive and requires minimal to no recovery and downtime afterwards. Ultherapy was approved by the Food and Drug Administration (FDA) in 2009 as a treatment that can safely provide a lifting effect to the eyebrow, neck and under the chin, and decolletage (chest) area.

Ultherapy uses ultrasound energy, in the form of heat waves, to stimulate collagen production in the skin and provide a tightening effect, which can help create an overall more youthful appearance. It is administered by a licensed professional via an applicator device that reaches three separate layers of muscle, skin, and superficial (or shallow) wrinkles. By stimulating the collagen and tissue in your skin, your skin should then become firmer overall. This is how the therapy works similar to a face lift, as it helps reduce the sagging effect that age has on our skin. Hundreds of thousands of Ultherapy procedures are performed each year, and it is an increasingly popular treatment due to its lack of preparation and downtime on behalf of the client. At Laser Duet, we offer Ultherapy procedures from our team of licensed, experienced professionals.
How long does Ultherapy last?


How long the results of an Ultherapy procedure last will depend on a variety of factors, namely your age and how advanced the visible signs of aging are on the areas you want to treat. Most people will usually start to see the effects of Ultherapy within a few days of their treatment, and the results will continue to emerge for up to three months afterwards. Since the procedure stimulates collagen in your skin, how long the results last will depend on how long your body can continue to produce new collagen, until the normal aging process takes over, and your collagen once again begins to diminish.

In general, as we age, our body produces less collagen, and replenishes it at a slower rate. So, for those who are older or have more advanced visible signs of aging, the Ultherapy results may not last as long. However, many clients notice positive impacts lasting months and months after a treatment. Many also decide to do follow up treatments based on their preferences, goals, and how fast their body breaks down the new collagen that's been stimulated as a result of the treatment.
What age should you start Ultherapy?


This will depend on your personal goals, as well as the signs of aging visible on your face and what you'd like to target. In general, the younger you start Ultherapy, the better results you'll have. This is because, as mentioned above, our bodies produce and replenish collagen much faster when we're younger than when we're older. The older we get, the further the decline in new collagen production, and the sooner you'll see results from Ultherapy diminish. With this said, it may be a better idea to start Ultherapy in your 40s and even 30s. However, clients in their 50s, 60s, and older can still see great results from the treatment.
What are the benefits of Ultherapy?


One of the main benefits of Ultherapy is that it is nonsurgical, meaning it is much simpler, not very invasive, and doesn't require a long, complex recovery and rest time. While you may experience some tingling, heat and redness during and immediately after the procedure, the whole experience is short and relatively simple. Many people prefer a non-surgical option for this very reason, and Ultherapy uses the body's natural mechanisms of collagen production to produce results. Another benefit is that it is relatively inexpensive compared to more invasive face-lift type procedures. Also, it can help reduce visible signs of aging and provide a more youthful appearance, which can positively impact your self-esteem.