Laser Tattoo Removal Specialist
Are old tattoos easier to remove? Where i can find tattoo removal specialist near me? At Laser Duet MedSpa we offer laser tattoo removal by trained professionals. For more information

call us

or schedule an

appointment online

. We serve patients from Dearborn MI, Melvindale MI, River Rouge MI, Allen Park MI, Lincoln Park MI, Dearborn Heights MI and Ecorse MI.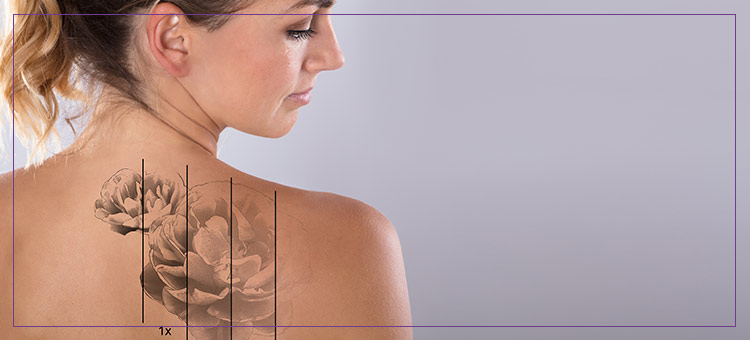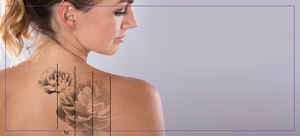 Tattoo Removal
PicoWay Laser technology has made it possible to remove unwanted tattoos via a faster and safer method than ever before. No longer will patients need to consider skin-damaging treatments such as acid removal, excision, and dermabrasion. Today's PicoWay lasers offer a proven alternative for safer and more effective ink removal. Lasers remove the ink by targeting ink's pigment with a high intensity light beam causing it break up into smaller molecules. The ink is then absorbed by the natural bodily processes, fading the tattoo until it is no longer visible.
Traditional lasers simply heat the pigment in the skin. The PicoWay Laser produces short pulses to break the pigment into tiny particles the body can easily eliminate. PicoWay accomplishes this with minimal impact to the skin surrounding the treatment area – expediting patient recovery time.