Laser Safety Officer Course at Laser Duet
As laser safety officer you have a unique set of responsibilities. Not only is laser safety a top priority to yourself and co-workers. It is critical in protecting your clients and patients.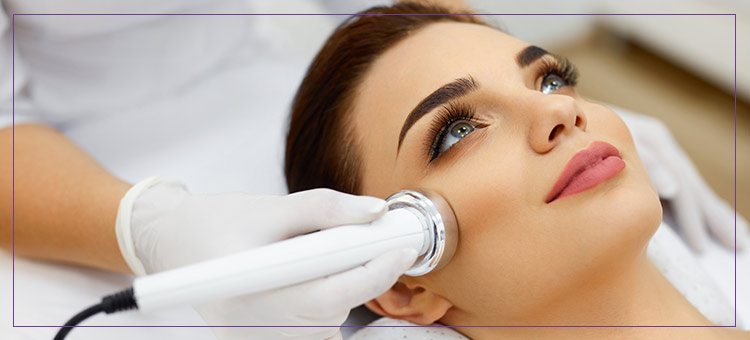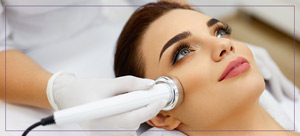 Table of Contents:
Do You Have the Important Responsibility of Being a Laser Safety Officer?
Course Overview
Do You Have the Important Responsibility of Being a Laser Safety Officer?

Our Laser Safety Officer course prepares you to take this responsibility on with confidence.
When you enroll for the Laser Safety Officer course you will get step by step guidance on every aspect of your studies. We have distilled the important must know knowledge for you into easy-to-understand language. We also present it in a logical easy to learn sequence that will put you ahead of the pack in no time.

Course Overview

Laser Safety Officer guidelines

Laser Physics

As the name says, this module looks at the science behind lasers. It further extends into the mechanics of lasers and also looks at topics such as light delivery systems and beam shape.

Radiation-tissue Interaction

An important part of a Laser Safety Officer's tasks is to assess risk. And in-depth knowledge of laser tissue interaction provides you with a solid foundation to make such assessments.

Laser Safety

Laser safety is the main responsibility that rest on the laser safety officer's shoulders. This module takes you through all the possible hazards associated with lasers and how to prevent incidents.

Legal Issues

This module looks at the administrative controls provided by the standards. We also provide you with real tools and examples in risk assessment for every class of laser.

Course duration

20 hours

This course is underwritten in South Africa by the Department of Health – Radiation Control and the National Laser Centre. On completion of the course, your certificate is accredited in 136 countries, world-wide. This includes all member states of the European Union, Australia, Canada and New Zealand, to name a few.
ENROL NOW
for this exceptional Laser Safety Officer Online Course for the incredible investment of only $1,800.