Laser Lipo And Body-Sculpting Therapist Course at Laser Duet
Taking you to the next level. The Laser Lipo and Body-Sculpting Therapist course offers you the opportunity to qualify as Laser Lipo Therapist online at the comfort of your home and at your own time with personal expert trainer support.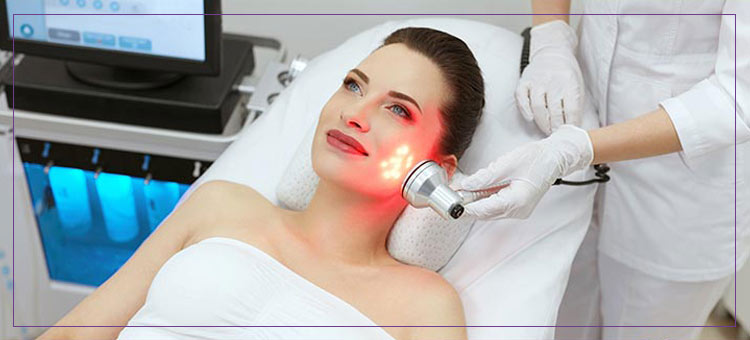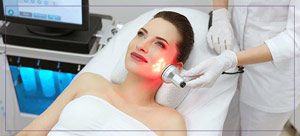 The Laser Lipo And Body-Sculpting Therapist Course will give you a strong foundation to build your career on. As you read though the course overview below you will find that the course consists of didactic as well as practical components and is structured in such a way that you expand your knowledge in a logical manner. With the power of the internet, you are free to complete your training from anywhere.
On successful completion of the course, you will receive a certificate stating that you have completed the training course for "Laser Lipo And Body-Sculpting Therapist", a valuable asset that you can display with pride. Your certificate is not just an asset to display but will open up many doors in the future for you in your career.
Discover The Secrets
Slimming and body-sculpting treatments are interwoven in an aesthetic-conscious lifestyle. This course gives you the knowledge and skills to take it to the next level. Discover the secrets behind adipose design for the next generation.
In easy English.
Many of our students do not have English as first or even second language. For this reason, we present our courses in easy-to-understand everyday English.
Prerequisite:
This course is suitable for complete beginners and do not require any prior learning to be able to train with us. Many of our students are not beauty trained and are looking to start up a business in the industry. We welcome students of all abilities, whether you are looking to start from scratch, or are currently working as a therapist and looking to advance your knowledge and skills.
Course duration
The course duration is 50 hours.
The course is usually completed on a part-time schedule in 8 weeks. You are not bound by a fixed schedule and it is possible to complete the course in less time. On the other hand, if you need to take time out during the course to care for your family of business it is no problem. Our smart learning platform adapt to your schedule.
Recognition for being the achiever you are.
Laser Duet students and graduates are a rare breed of achievers and we believe that your community and clients deserve to know that they are dealing with a leader of the industry.
We communicate this in various ways to your community. When you enrol for this Laser Lipo and Body-Sculpting Therapist course you will receive a lapel pin identifying you as 'Laser Duet Student'. We highly recommend that you wear this lapel pin to assure your clients that you're busy working on improving your skills and knowledge.
On completion of this course, you will receive your lapel pin identifying you as 'Laser Duet Graduate' with your certificate and declaration.
In addition, we also provide you with window stickers to make it known that your clinic has a Laser Duet graduated therapist and we provide you with digital artwork that you can use in your marketing material.
ENROL NOW
for this exceptional Laser Lipo and Body-Sculpting Therapist Course for the incredible investment of only $1,800.