Is Permanent Make-Up Safe? – Laser Duet Med Spa in Dearborn, MI
Laser Duet Med Spa provides safe permanent makeup services offering microblading, lip coloring and tinting.

Call us

or simply request an

appointment online

!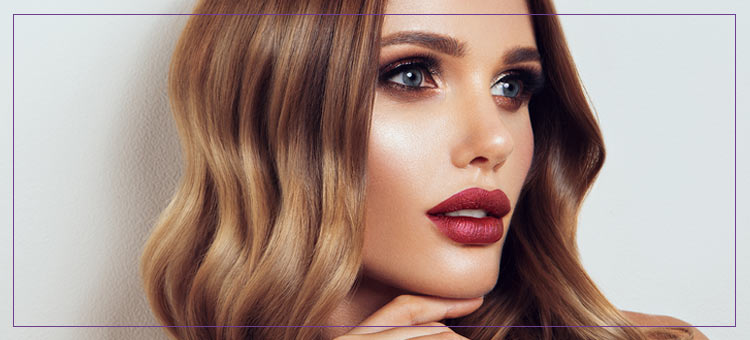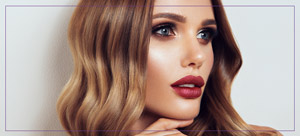 Beautiful people always get the attention and best opportunities at work or with friends. Women are not content with just having a successful career; they need to be good looking too. Attractive women also attract more friends and clients; have enough confidence, more power driven and productive. Busy and financially independent women need to keep up with their image of being totally made up, from head to toe.
Applying makeup everyday can be a tedious process to enhance their features and maintain their corporate or professional look it's why some career women opt to avail the services of a permanent makeup procedure from a licensed professional.
Is permanent makeup safe?
The answer is yes. It is proven to be safe as long as it is done by a licensed technician and qualified professional who received proper training and know-how to specialize in this procedure. Ensure that you enjoy this service from a reputable company that is an expert in this field that both men and women can benefit from.
Precision, practice, and perfection are the key that a reputable beauty clinic or salon can do to help you achieve and enhance your features in a permanent way. At Laser Duet in Dearborn, MI we are experts in Permanent Make-up.
Time Saver
Applying makeup every day in front of the mirror requires time, patience, and skill. A simple permanent make-up procedure (eyebrows, eyeliner, and lip color) can save you not only a great deal of time but also money.
You need not buy those expensive brands and wake up early and prepare your face for an hour as you prepare for the corporate conference, client meeting, or product presentation.
You need not worry that your eyeliners will get runny, or your lip shade will get smudged out when you sip your coffee. It can safely cover up scars, skin problems (vitiligo).
Laser Duet uses a natural pigment that is suitable to the layers of your skin. It is highly recommended by doctors for women who have a distinct allergic reaction to certain brands of cosmetics.
Ideal for Men And Women
Both men and women throughout Metro Detroit can avail of the beauty enhancement services at Laser Duet. As with permanent makeup, men also need to look their best and exude a confident and pleasing look to their clients, friends, and prospective lovers.
Men can have permanent lip color procedure to have the most kissable lips a woman can find hard to resist.
Women can attract more suitors, friends, and clients if they present themselves in an approachable and presentable way.
Men and women both want to appear desirable and getting a permanent makeup can help them gain more clients, admirers, and potential lovers.
Even those with visible skin insecurities (pimple scars, or burn scars) can greatly benefit from the use of permanent makeup by hiding these imperfections.
No Pain Procedure
The best thing is there is no pain at all when undergoing these permanent procedures. Plus, it is scientifically and medically proven to be safe. This is because the trained professional uses topical anesthetic medical products to avoid pain and discomfort for the client.
In addition, clients are given the choice on what kind of pigments the medical technician can apply to their skin. The entire medical procedure requires only your time, money, and full cooperation to achieve the look that you desire.
No Recurring and Extra Cost
The price to undergo a procedure may be a bit costly but you are assured of a permanent make up that will never get smudged, wiped out, or disappear. Once the entire procedure and the healing process is done, you can enjoy the benefits of permanent make-up without needing retouch, buying creams, eye brow shades, eye liners, and lip moisturizers.
Conclusion
When looking for a professional who can perform permanent makeup procedure look no further than Laser Duets. They have the complete line of the finest facilities to provide as well as a team of staff who can help enhance your beauty even more. Backed up by over ten years of experience and combining the use of modern technology and state of the art tools, we will provide you with the best solutions to answer all your beauty needs. They aim to give customers full satisfaction even after just a few sessions.
At Laser Duet, we value our customers the most and our list of clients cannot be wrong as they keep coming back for our beauty services and come out satisfied, contented, and ready to face the world with their beauty and new-found confidence.
So, is permanent makeup safe? At Laser Duet, it is!
Call us today to arrange for a free consultation on Permanent Make-up at (313) 992-7316.