Non-Surgical Medical Aesthetics Center in Dearborn, MI
Laser duet med spa offers virtually painless and quick injectables such as botox cosmetics as well as dermal fillers also known as "liquid facelift" as an alternative to surgical anti-aging methods.

Call

or

request a consultation online

.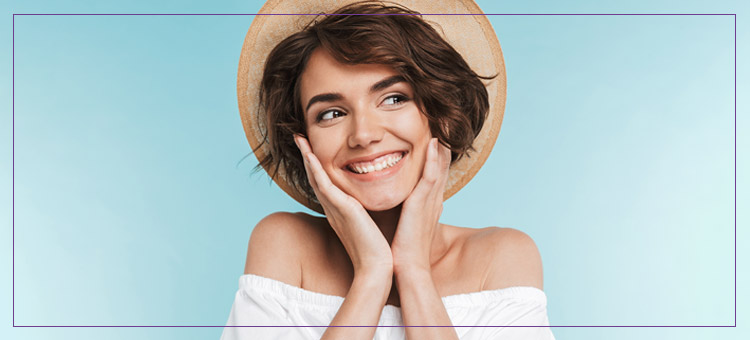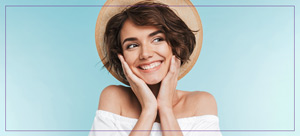 We are all faced with the common effects of aging including gaining weight, sagging skin and facial wrinkles. We are lucky to be in 2018 where there are numerous injectable treatments like Botox and dermal fillers available to instantly reverse the signs of aging; earning injectables the nickname "liquid facelift".
These non-surgical painless treatments do an amazing transformation by providing volume and lift to targeted facial areas. They smooth out wrinkles and lines, augment the lips and fill out any hollow areas. Today at Laser Duet injectables have the power to provide complete facial rejuvenation, giving patients a more fresh and youthful appearance.
Different types of injectables
The availability of so many different types of injectables can be overwhelming. While reading a brief overview of the different types of injectables, please keep in mind that each injectable provides specific benefits which may or may not be appropriate for your individual goals. Our experienced physicians will tailor a custom anti-aging treatment for your unique needs. Contact us to schedule an appointment today.
Neurotoxins
Neuromuscular toxins are used for smoothing deep, persistent lines and wrinkles that develop over time. These injectables are derived from a family of neurotoxins that prevent nerve signals in muscles from contracting; they relax the facial muscles that cause lines and wrinkles. The positive effects of treatment by neuromuscular-based injectables usually lasts between 3 and 6 months. Botox is most widely recognized product in the neurotoxin family.
Lose those wrinkles by calling us today.