6 Ways to Make Your Dermal Fillers Last Longer
Dermal fillers help to fill in wrinkles, smooth lines, and add volume to your face. These substances are injected just beneath your skin through your healthcare provider. People choose dermal fillers to enhance their facial features or to look more youthful. Read more about the benefits of dermal fillers and how to maintain treatment. Laser Duet Med Spa offers dermal fillers deals and great results. For more information,

contact us

or schedule an

appointment online

. We are conveniently located at

15238 W Warren Ave Ste #A Dearborn, MI 48126

.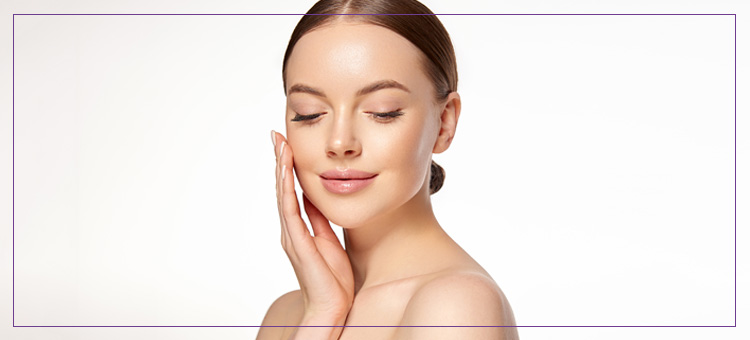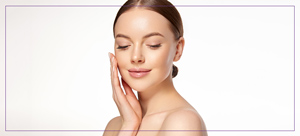 Injectable products like Botox and dermal fillers are a great way to reverse common signs of aging. However, the effects of fillers and neurotoxins, while long-lasting, do eventually wear off as they are naturally degraded by the body.
Depending on the type of injectable used, the positive results of an injectable treatment can last anywhere from 6 months to 2 years (see our dermal filler guide to compare the average longevity of various types of fillers).
Want to make your Botox or dermal filler treatment last longer? Here are 6 things you can do for maximum length results:
SUN PROTECTION
Did you know that overexposure to the sun's UV rays can actually reverse the benefits of your injectable treatment? This is why we encourage all filler patients to practice sound sun protection, especially post-treatment. Maintain your results for longer by using a high quality broad-spectrum sunscreen, avoiding the outdoors during peak UV hours, and wearing a wide-brimmed hat.
SKIN CARE
The benefits of injectables (like many other cosmetic treatments) will last longer for individuals who properly take care of their skin. Patients who moisturize daily and stay hydrated by drinking plenty of water will enhance the water-absorption effect of hyaluronic-based fillers, helping treated areas remain plump and wrinkle-free! There are a few products that were designed as an adjunct to toxins and fillers as well. Examples include Skin Better Lines, which helps maintain hyaluronic acid in areas and Revision Revox 7, which helps relax fine muscles to make your toxin last longer.
EATING RIGHT
The food you eat can directly affect both the appearance and health of your skin. In terms of maximizing the results of your filler we encourage patients to stay away from processed and packaged foods, as well as limiting the amount of sugar in your diet. Increased inflammation caused by these foods in your body is translated to your overall skin health.
EXTRA ZINC
Some studies have shown that Botox efficacy is linked to zinc levels within the body. Also, many individuals tend to have a slight zinc deficiency. Regularly taking a zinc supplement after your Botox treatment may prolong the anti-aging effects.
STRESS LESS
Stress is a common factor of day-to-day life. Whether stemming from your career, relationship, or finances, stress can negatively affect the body in many ways. In terms of the skin, high stress levels release of cortisol and other hormones which accelerate the aging process and rapidly enhance common unwanted signs of aging. To extend the benefits of your injectable try to reduce unnecessary stress-inducers form your life while incorporating stress relief techniques like meditation or yoga into your day.
MAINTENANCE TREATMENTS
The best way to extend the life of your Botox or filler results is to regularly undergo "maintenance" treatments before your results wear off. Recurrent treatments are especially useful for Botox as they may actually train targeted muscles respond to the neurotoxin for longer periods of time.
EXERCISE EFFECTS
Unfortunately, people that are avid workout-aholics may go through toxin and filler more quickly. There is no "fix" for this (and please don't stop being active) but if you take precautions to not squint or scowl while working out (easier said than done) then you might not have as bad of an effect. One easy attempt is to wear hats or sunglasses while outside to avoid the strain of the bright sun. For more information, contact us or schedule an appointment online. We are conveniently located at 15238 W Warren Ave Ste #A Dearborn, MI 48126. We serve clients from Dearborn MI, Melvindale MI, River Rouge MI, Allen Park MI, Lincoln Park MI, Dearborn Heights MI, Ecorse MI, and surrounding areas!