High Frequency Ultrasonic Facials in Dearborn, MI
Laser duet med spa offers quality skin rejuvenation treatments and facials with ultrasonic technology.

Call us

or request a

consultation online

.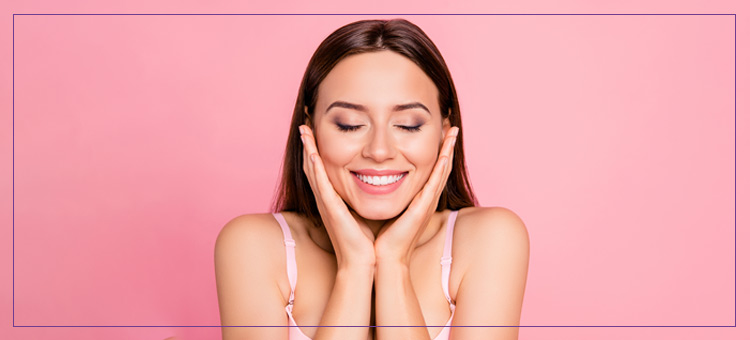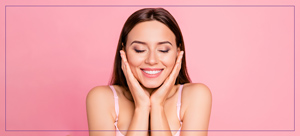 Ultrasonic Technology
Unique versatile non-invasive aesthetic device, it's based on high frequency ultrasonic technology. That effeciency delivers instantaneous results in removal of common superficial skin irregularities conditions that you see on daily basis with minimal discomfort. This is a one time treatment that will eliminate Cherry Angioma, Cholestoral Deposits, Keratosis, Skintag, Dermatosis Populosa, White Pimples, Syringoma, Pigmentation, Broken Capillaries. This treatment is non lasic, non invasive, fast effective and simple.