Juvederm® Professionals in Dearborn, MI
Laser Duet Med Spa offers Juvederm®, one of the most trusted names in correcting fine lines, wrinkles, & folds from facial areas. Schedule a consultation with one of our med spa professionals today & find out how Juvederm® injectable treatments can refresh & revitalize your appearance without surgery or downtime.

Call us

or request a

consultation online

.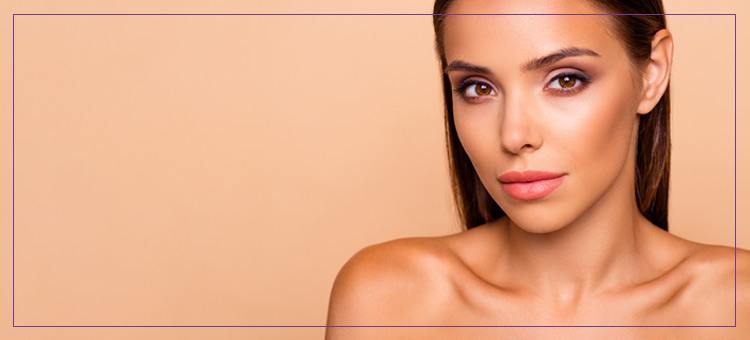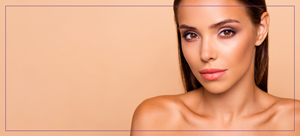 Table of Contents:
How does juvederm work?
How long does juvederm last?
What areas can be treated with juvederm?

DEARBORN'S JUVEDERM PROFESSIONALS
Laser Duet is among the Trained ten providers of Juvederm and Botox in Michigan.
Dermal fillers are used to restore volume and fullness to the skin giving a face a youthful appearance. Juvederm® Injectable Gel is the "next generation" of dermal fillers. Created by the manufacturer of Botox®, Juvederm provides a smooth moderate to severe facial wrinkles and folds.
The FDA has recently approved Juvederm Ultra XC for injection into the lips and perioral area for lip augmentation with results lasting up to one year.
BEFORE AND AFTER JUVEDERM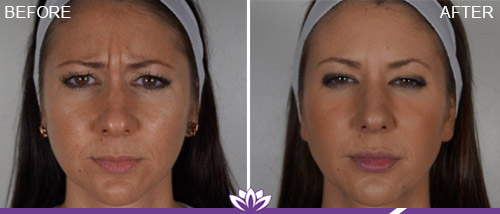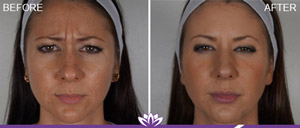 How does juvederm work?


Juvederm is currently the only approved hyaluronic acid dermal filler that has demonstrated its safety and effectiveness in patients of color. Juvederm is developed using the proprietary Hylacross technology, a technologically advanced manufacturing process that results in a malleable gel that flows easily into the skin and creates a smooth, natural look and feel. All other currently approved hyaluronic acid dermal fillers utilize a gel particle suspension formulation. These gel particles can be seen under magnification as opposed to the smooth formulation used in Juvederm. Juvederm is available in two formulations to allow for a tailored treatment to your unique needs. Juvederm Ultra provides versatility in contouring and volumizing facial wrinkles and folds. Juvederm Ultra Plus is a more robust formulation for volumizing and correcting deeper folds and wrinkles.

Different Types of Juvederm

There are multiple products within the Juvederm family that are designed for different uses:

• Juvederm Ultra: The original Juvederm formula, Ultra is ideal for treating moderate lines and wrinkles, provides limited contouring and scar correction, and moderate lip enhancement. Results typically can last up to 9 months.
• Juvederm Voluma: The first and only hyaluronic acid (HA) based dermal filler approved by the FDA to instantly increase the volume of the cheeks. Results last up to 2 years with fill correction.
• Juvederm Volbella: A hyaluronic acid gel-based filler that uses patented Vycross technology to smooth lip lines and other fine lines and wrinkles around the mouth. Results last up to 12 months after treatment.
• Juvederm Vollure: Juvederm's newest filler designed to correct the most severe folds and wrinkles including the nasolabial folds. Results of Vollure can last up to 18 months.
How long does juvederm last?


Juvederm typically provides optimal results with a single treatment. Juvederm is the only hyaluronic acid filler FDA approved to last up to one year.
What areas can be treated with juvederm?


As you age, the lines that form around your nose and mouth become more noticeable. Juvederm is most commonly used to correct these different types of facial lines, including "parentheses lines" (nasolabial folds), smile lines, vertical lip lines, and marionette lines (lines formed near the chin). It can also help to define the lip border and give the appearance of a fuller lip.